Come listen to a tale of wonder and discovery...
Don't miss my latest title: The Treasure of Mosa Laga!
When Mike and Sam discover an antique message leading to an ancient treasure on an uncharted island, they plot to escape their orphanage to hunt for the treasure. But the cruel administrator, Ms. Schwartz, has other plans for them. Can the genius boys escape in time? And what bizarre adventures await them on the mysterious Sun Stone Island?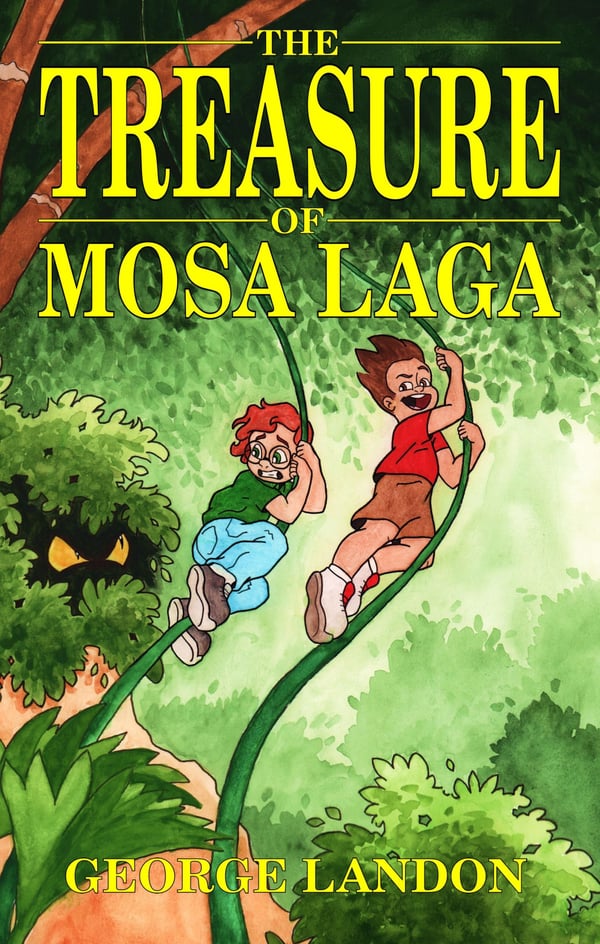 Sign up for my newsletter!
Be alerted to new releases and sales. Cancel anytime.